Co-working Space
Al Riwaq has always been an open space for the community to engage with and finds great delight in hosting our community members for various occasions and special moments outside of Al Riwaq's core scope.
From the historic house interiors to our signature Al Riwaq outdoor spaces, as well as the unique experiences curated by De'part in collaboration with the beloved Al Riwaq Cafe, we offer a diverse selection of options for your special occasions, or community gatherings.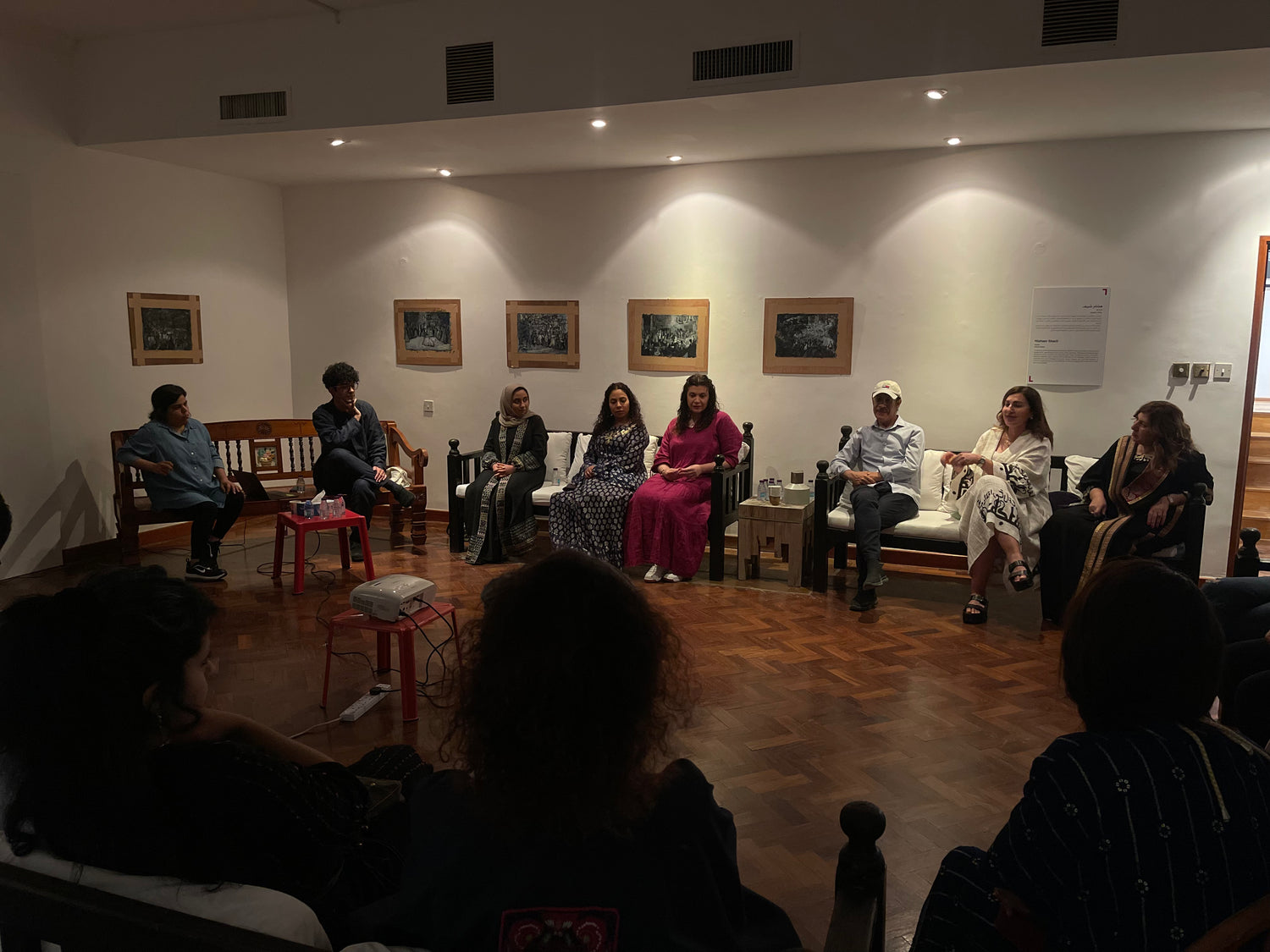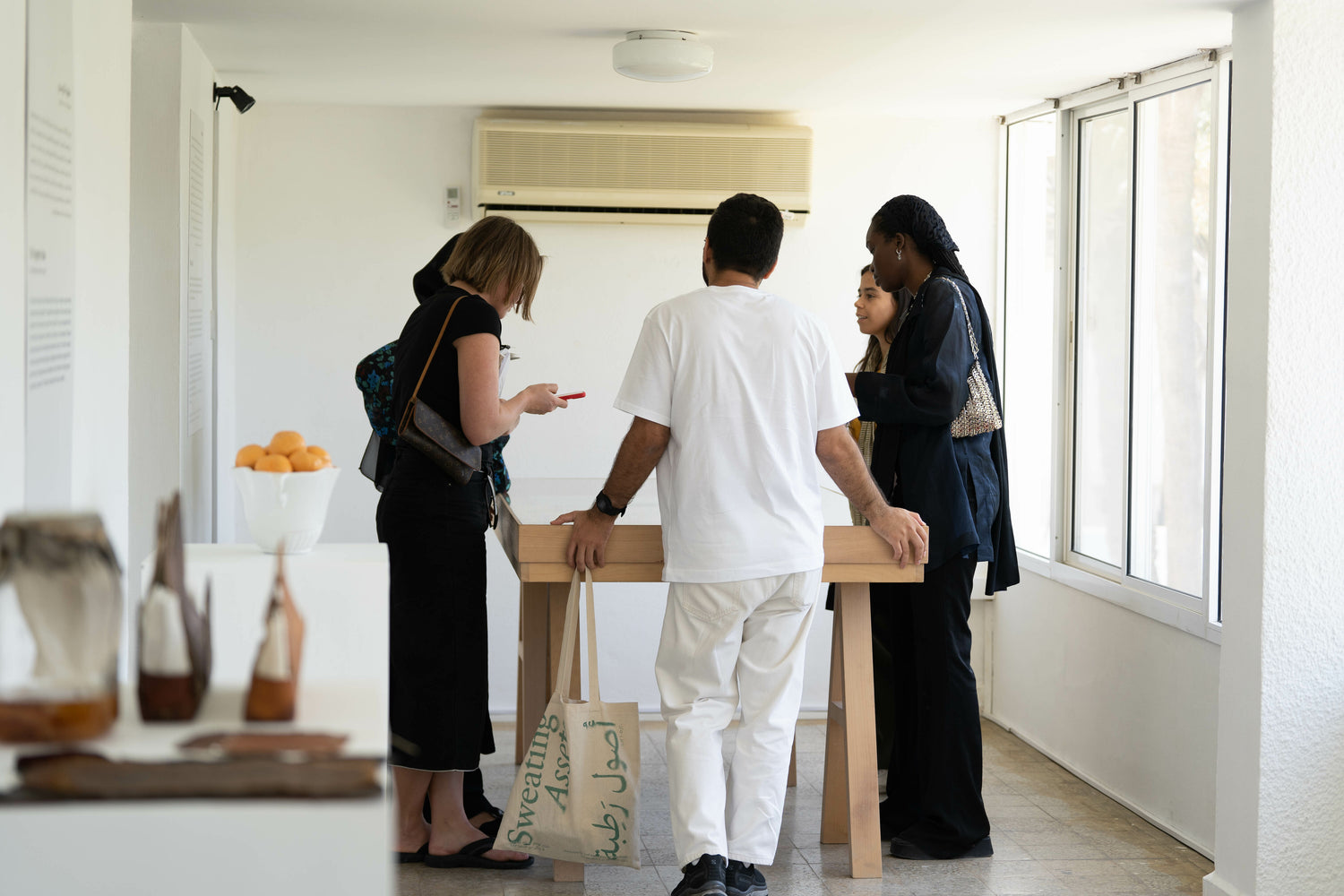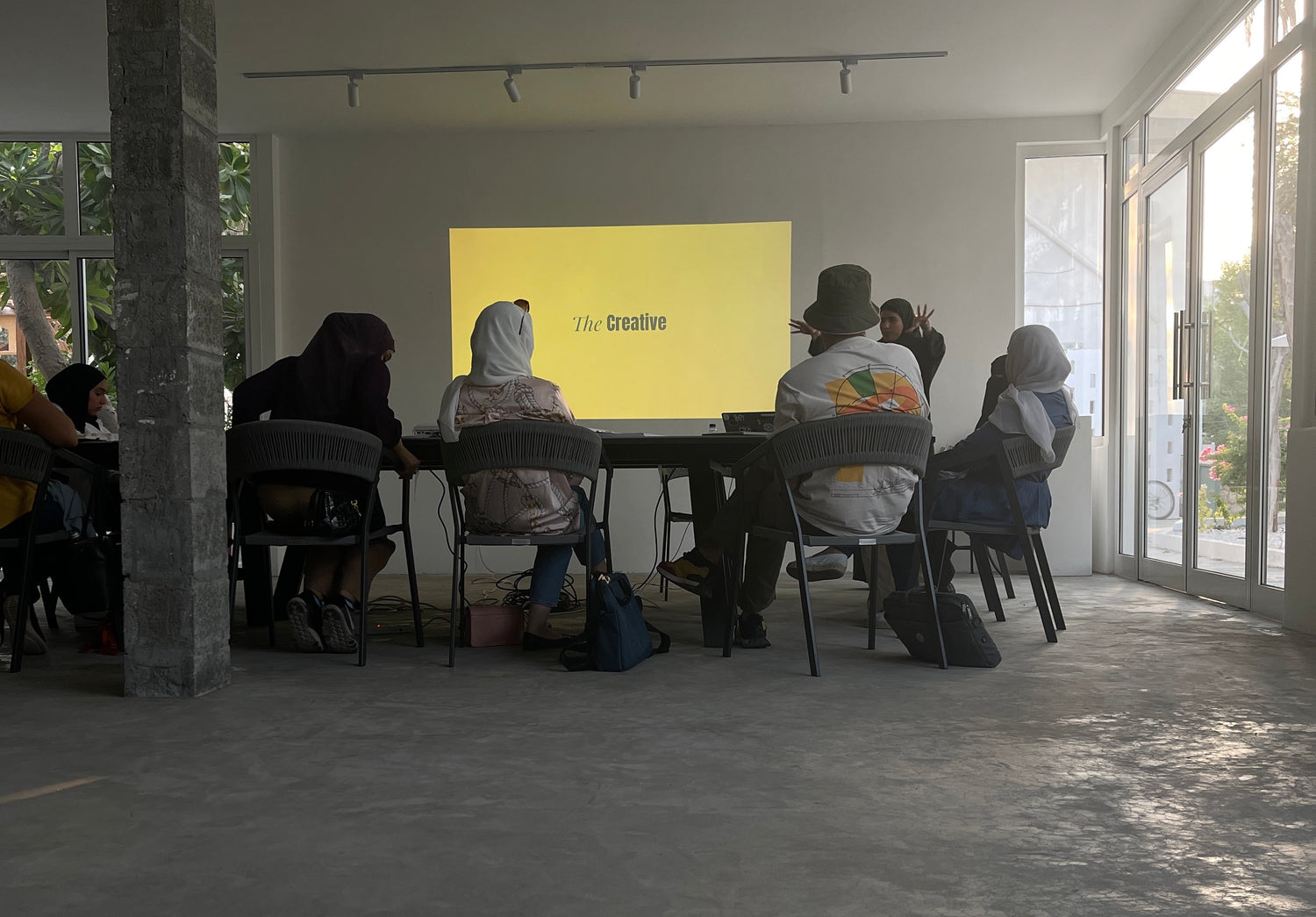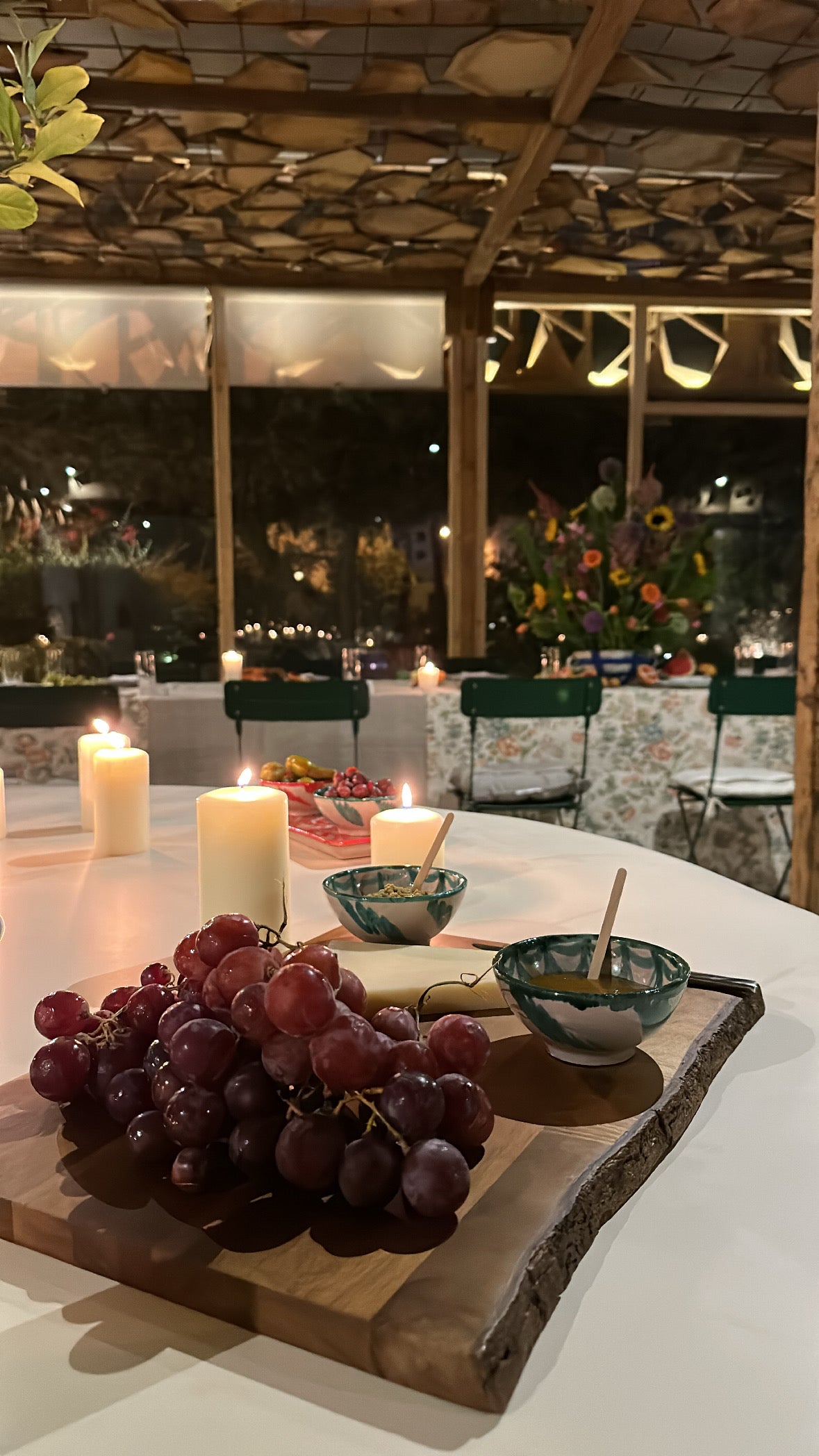 Private Dinners
Experience the perfect blend of nature and comfort at our outdoor-indoor space. Experience the elegance of hosting intimate social and private gatherings in our bank house or gardens, with Al Riwaq and De'Part Cafe.
Frequently Asked Questions
Would I be able to book a space at Al Riwaq?

Yes, you can find link "book now" direct you to our Venue form. We suggest for you to contact us for a tour around the house!
Can I use your space to work/study at anytime?

Our cafe and library are open to the public. From Saturday to Thursday from 10 a.m. to 8 p.m.
Do you have studios available for artist?

Our studios are open for rental, please contact us for more information.
Can I host a private meeting?

Yes, find the link "Book Now" and we will be in contact with you. We will help you arrange the room suitable for you.