About Al Riwaq
Al Riwaq a non-profit Art Space, founded in 1998. Home for artists and creatives that nurtures cultural production, offers local creative opportunities to develop their practice, and provides a platform for the exchange of unique conceptual and of ideas between artists and the general public to expand their knowledge. We are dedicated to promoting local contemporary arts and design, and connecting with developments at regional and international levels. 
The gallery has been at the forefront of Bahrain's burgeoning arts scene. We set a foundation in hosting a wide-ranging calendar of events including exhibitions, public art ventures, educational and outreach activities, talks and debates, film screenings and meetings for the art communities and patrons.
Our History
1998

In 1998, Al Riwaq Art Space opened up in a modest villa in the Adliya district of Manama. Director Bayan Al Barrak Kanoo had an ambitious vision to promote contemporary art and design practices in Bahrain, while simultaneously inserting local artists as major voices in an international discourse.

2002

By 2002, Al Riwaq had become part of a growing regional network of new emerging art spaces in Cairo, Beirut, Amman, Ramallah and Damascus. Visitors from major international art institutions frequented Al Riwaq, offering exhibition opportunities, residency exchanges, artist talks and workshops.

2011

In 2011, Al Riwaq launched 'The Market', a public event that partnered with the commercial businesses that were growing rapidly in the Adliya district. The result was a huge success; the merger of art and cultural activities into the public sphere of the community.

2012–2018

The Nest, Al Riwaq's premiere cultural event celebrating public art and design, is the ultimate development of Market 338 and Alwan 338 Initiatives. The Nest and the previous editions of Market 338 and Alwan 338 have transformed the Block 338 area into a hub for public art, design, live music, critical talks, film screenings, a local and regional design market, exhibitions, and relevant workshops.

2018–2020

As the role and presence of Al Riwaq grew over the years, making its landmark in the local and regional art scene, Al Riwaq's commitment to community engagement grew more. Efforts to establish a more structured art-education programmes became a priority for Al Riwaq, alongside the exhibitions, and artist engagement events and opportunities. During the pandemic, from 2020-2022, Al Riwaq committed to maintaining their educational offer virtually.

2022–Present

In 2022, Al Riwaq moves into the historic Bank House in Gufool, Manama, where they launched Application 001, pilot residency programme, as well as 'Majal 1.0', their first design incubation programme. From the new location, which brings back the Cafe, Library, and adds new co-working, studio and workshop spaces, Al Riwaq maintains their commitment as an open space for discussion, learning, research, experimentation and growth.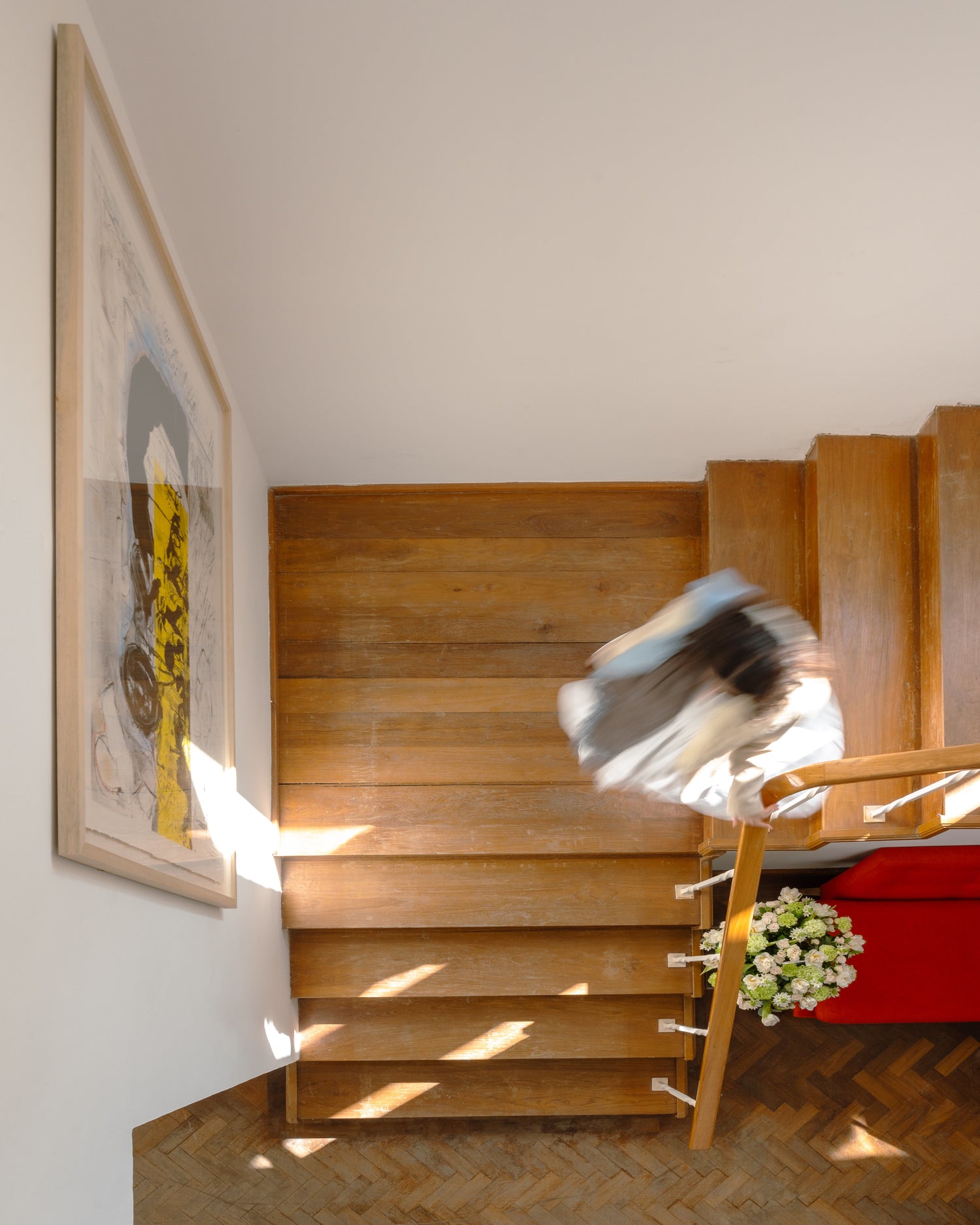 Mission 
A leading non-profit arts organisation dedicated to nurturing and promoting contemporary art and design practices in Bahrain.
Vision 
Al Riwaq is a hub for art and culture that supports emerging and established practices, enhancing Bahrain standing within the art world, both regionally and globally.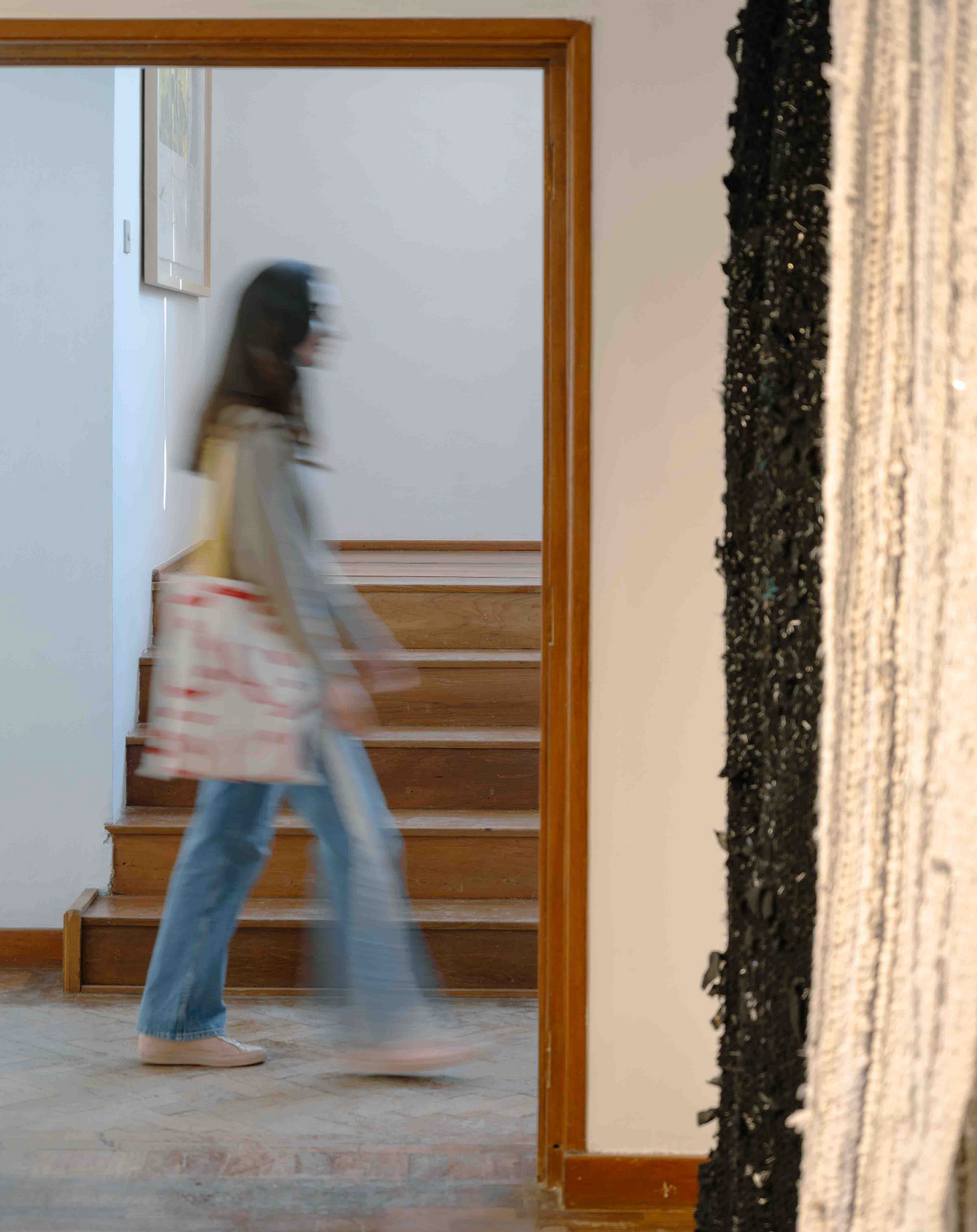 We are cultural consultants
From its position as a cultural hub, in Bahrain and the region, Al Riwaq welcomes collaboration proposals and initiatives that share its vision of supporting emerging and established artists and artistic practices, enhancing Bahrain's standing within the art world, both regionally and globally, as well as supporting the exchange of artistic experiences and expertise.
Frequently Asked Questions
Would I need to purchase tickets to visit the Gallery?

Al Riwaq gallery and most events are free of charge. Except for workshops and courses.
Where is Al Riwaq located?

We are located at the heart of Manama, Bahrain. Specifcally in AlGuful neighbourhood.
I want to visit Al Riwaq, what should I expect?

There is so much to do at Al Riwaq! If you're looking to learn new skills we offer monthly programs: workshops, courses, talks and panel discussion. For coffee or a quick bite you could visit our café. You could take stroll in our gardens. Check out our library for a relaxing read. For fun join our events, and you could explore art works all over the house and so much more..."
How can I organise a workshop at Al Riwaq?